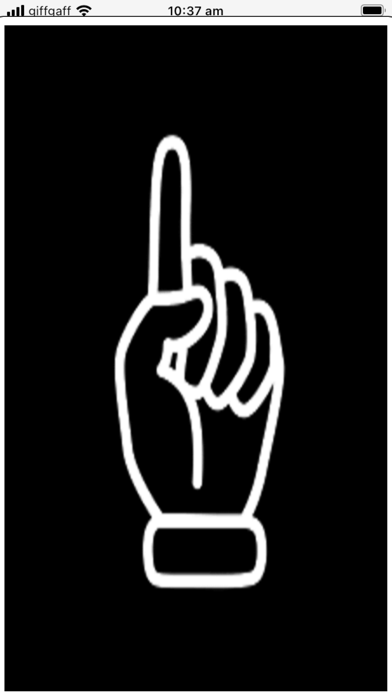 Description
Got time to kill?
Need to improve your memory skills?
This game will drive you nuts!
Listen to the sequence of directions and wait for the beep.
Repeat the sequence by swiping
Features:
Choice of symbols.
Choice of voice.
This game has been designed for blind , visually impaired and sighted players.
To play the game with Voiceover on.
Add Direct Touch to your rotor.
Enable Direct Touch for the game.
Any and all feedback via [email protected] very welcome
All 5 star ratings very , very welcome.
John Sturt / Woodside Apps 2021
Version 0.0.6
Changements récents
Fix for high score bug.
Clarified description.